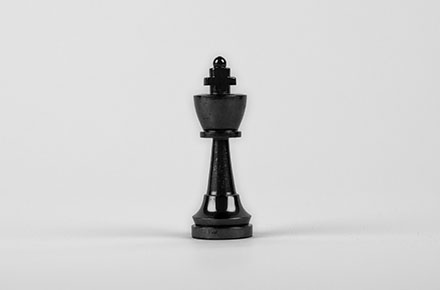 Founded in 1976, Anita and Gadia is a reputed Chartered Accountancy firm based in Delhi. Now with over 40 years of established footprints in the area of financial consultancy, the firm is steered by renowned & highly proficient partners and supported by an extremely qualified team of financial & legal experts.
Throughout the journey, it has been our endeavor to grow with the clients by contributing through the best of services as financial advisor in the area of audit, taxation & regulatory matters.
Are you ready to get started?
Anita and Gadia Chartered Accountants
A-125, Block A, Neeti Bagh,
New Delhi, India - 110049
(T) 011 4600 1000